Large Event Tents
Plans for your latest product launch, corporate event, concert or sporting event may well be underway. However, you might be running a large event for the first time or simply can't find the perfect venue that has everything you'll need for the day. Perhaps your existing site is too small, fully booked or just doesn't have that "wow factor" anymore. In cases like these, a customised, semi-permanent event structure or large tent is the perfect solution.
If you're planning a big product launch event or corporate party, we understand that getting the venue right is crucial. With months of planning going into what's going on inside, you'll need something that suits your needs and impresses your guests.
Perhaps your usual venue is too small this year or doesn't have a space that's suitable for what you've got planned. Maybe it's undergoing renovations or simply looking tired. If so, you may be wondering how to go about finding the perfect setting.
At Neptunus, we specialise in providing bespoke large scalethat meet your requirements. Whether you need a large temporary structure to provide cover, indoor space, or storage, our event tents are completely customisable to your needs.
Not only that, but our semi-permanent structures and event canopies are completely re-locatable buildings. Quick to build and dismantle, our temporary structures mean your product launch, corporate party or sporting event can travel around the country with ease.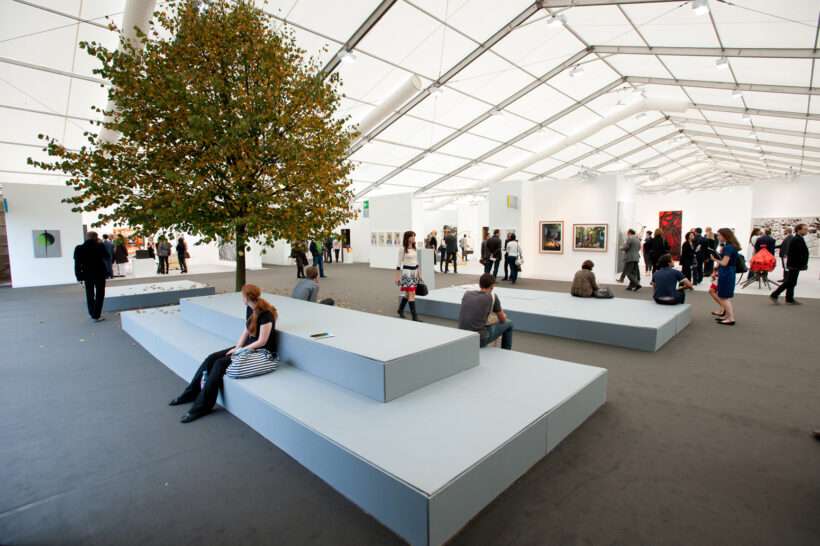 What large event tents do Neptunus supply?
No matter how big or small your event is, we believe generating the right atmosphere is paramount to success. As specialists when it comes to event marquees, tents and large temporary event structures, we are highly experienced in delivering and creating the right venue for the job.
With an extensive product range and impressive structures measuring up to 20,000 sqm, we can bring your next big event or festival to life.
Read on for more information about our product range.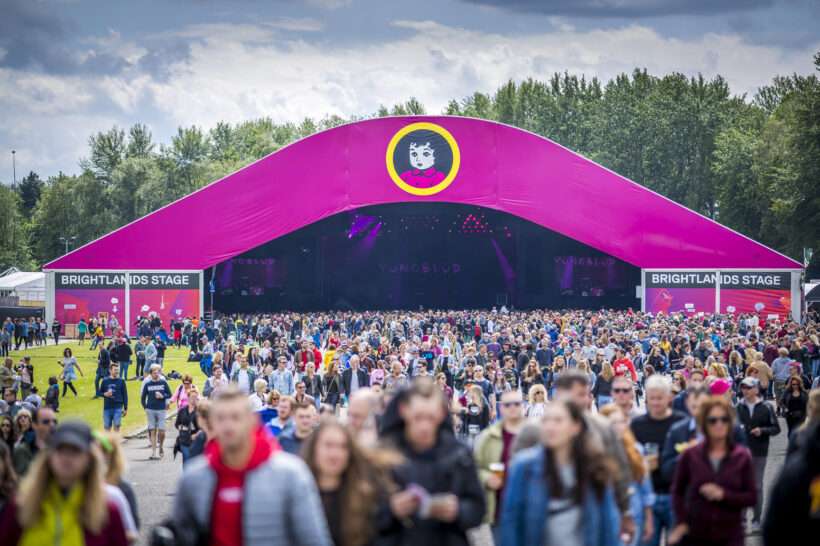 Why choose for our large event structures
Clear spans up to 40 metres

Heights of 5 to 12 metres

Several designs are possible

The Neptunus raised cassette floor system ensures a stable and robust base

In compliance with European building standard
Neptunus built hospitality center LTA cinch Championship 2021
115 year anniversary Ten Brinke Group