Specialist in Event Structures and Temporary Buildings
Neptunus is one of the largest providers of event structures and temporary buildings worldwide. Founded more than 80 years ago; today we are known as an international specialist in the provision of high quality temporary structures for events and relocatable buildings for commerce and industry. Supplying accommodation for top-class events and semi-permanent structures for commerce and industry. Applications include sports halls, supermarkets, showrooms, exhibition halls and warehouses; in fact, anywhere space is needed we supply it – fast.
How it began…
The business was launched back in 1937 when Anton Eilers found a chest washed up on a beach. Inside was an army tent which became the inspiration for the start of his business and the trident embossed on the chest inspired the name Neptunus. Anton erected the tent and held a party for his neighbours. Friends subsequently asked if they could hire it from him – and Neptunus was born.
Nowadays we have developed a reputation for innovation and quality products. Uniquely, we are still a family-owned company, now run by the third generation Eilers family and for over 80 years we have been providing space solutions for all sorts of applications.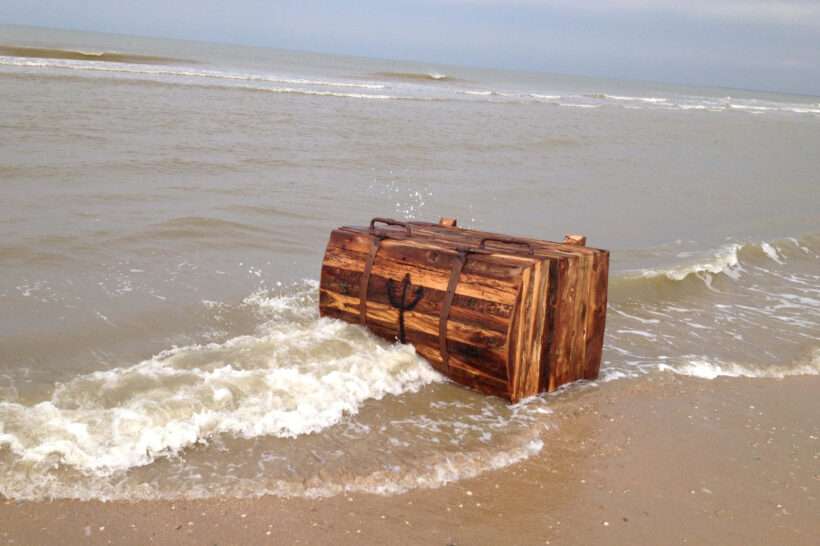 The Neptunus family
Today, the third generation of the family is at the helm and the company now operates from seven locations across Europe – Holland, Belgium, France, Germany, Poland, Austria and the United Kingdom. The unique family 'hands on' approach to business brings out the best in our highly dedicated and motivated workforce of over 300 people.
Neptunus has built its brand around quality and excellence of product and is renowned for innovation in product design.
R & D
Neptunus was the world's first supplier to design and build a temporary structure with two and even three storeys. It's a far cry from Anton Eilers' army tent but technological advancements that were once focused purely on the events industry are now offering cutting-edge solutions for additional space requirements for any business, any time and any where. The 'Evolution' and 'Flexolution' temporary buildings open up new possibilities as a flexible and sustainable alternative to real estate.
Neptunus Philosophy
We believe that the secret of our success lies not only in our top-quality products but in our ambitious drive. Behind the technology is a philosophy of customer care and teamwork which is evident in every employee. People make the difference and our staff is not only highly trained but dedicated and enthusiastic. This translates into high standards of service and attention to detail for every client and project. We are committed to providing expert advice, the best products and a partnership approach to all our clients.