Tents and accommodation for Award Ceremonies
Need some extra space or an event venue for your award ceremony?
As an event organiser, you know exactly what you want and what your event needs. Thanks to the different types, dimensions and combinations in tents, halls and temporary buildings, we can always offer the perfect solution for your award ceremony.
Do you want us to think along with you? We are here to help.
Neptunus previously supplied the tents for various award ceremonies, including the MTV EMA Awards, Brit Awards, Glamour Women of the Year Awards, ASDA Long Service Awards and LEA Awards.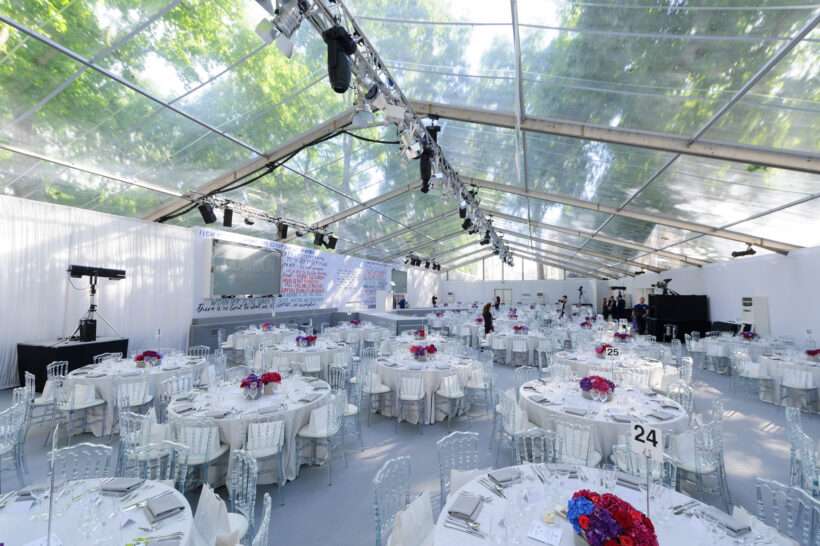 The tents, pavilions and halls of Neptunus can be used at award ceremonies for the following purposes:
Glamour Women of the Year Awards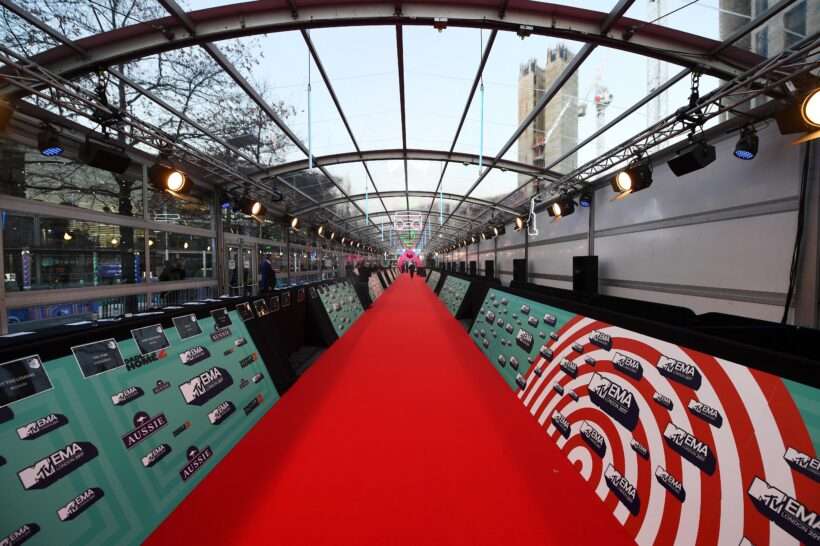 Interested in award ceremonies?