Temporary Ice Rinks & Winter Event Structures
Are you looking for:
A temporary ice rink or stable floor as a base for an ice rink in your city centre? Attractive accommodation or covering for your winter event?
A catering pavilion for your winter event or ice rink? …and do you want attractive, well-insulated temporary accommodation? Then Neptunus has the solution for you.
Flexible and sustainable
Our marquees, pavilions, halls and accommodation are available in many designs and sizes and can be assembled and dismantled very quickly. All of our marquees can be linked together and are exceptionally snow resistant. What's more, they are equipped with insulated walls and an insulated roof for optimum energy savings.
Neptunus raised floor system is sturdy and stable and can be used as a base for temporary ice rinks.
Check out our case studies of Christmas Parties and Alpine Ski World Cup.
Do you want to find out about the possibilities for your winter event or would you like more information? Please contact one of our advisors.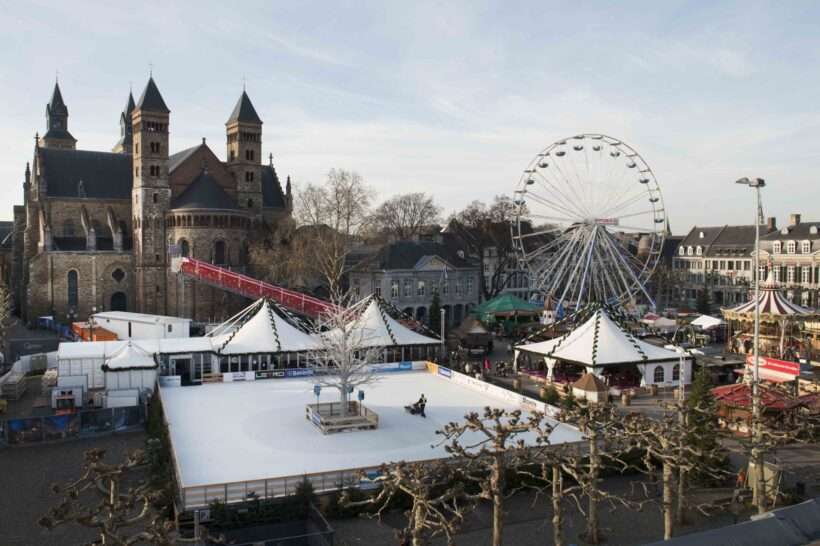 Neptunus marquees, pavilions and halls can be used for your
Temporary winter restaurant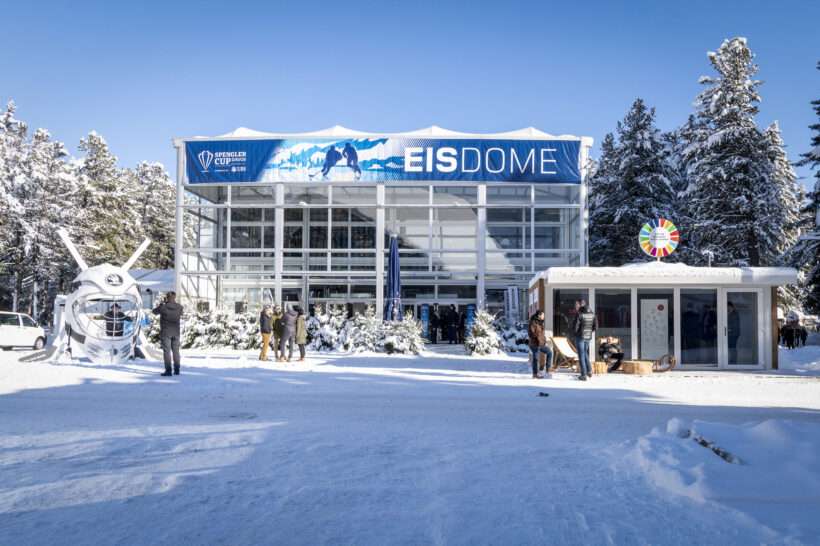 Interested in ice rinks & winter events?