Product Launch
Are you looking for the right accommodation for your product launch? One that not only completely connects with your house style and the look you want, but also takes into account your wishes and requirements on a practical level? A product launch and presentation allows your product to shine. Choosing the right location and deciding on the look and feel of your event is a great way to start, and we can help you to achieve the best possible setting.
Neptunus offers the solution in the form of marquees, halls, pavilions or a temporary structure. You not only choose the location, period of use and size of the event accommodation, but also the look. Our team is committed to making sure your event is a huge success. You choose a structure that meets your requirements and we'll also fit it out to match.
Thanks to the numerous designs, sizes and combinations in marquees, pavilions, halls and temporary structures, there is always a solution that fits in perfectly with your wishes and your product launch. And if you want to hold an international product launch. Our temporary structures can be found all over the world in countless variations and styles, so no matter where you want it, Neptunus can build it.
Do you want to find out about the possibilities for your product launch or would you like more information? Please contact one of our advisors.
Neptunus marquees, pavilions and halls can be used for your
Product launch or presentation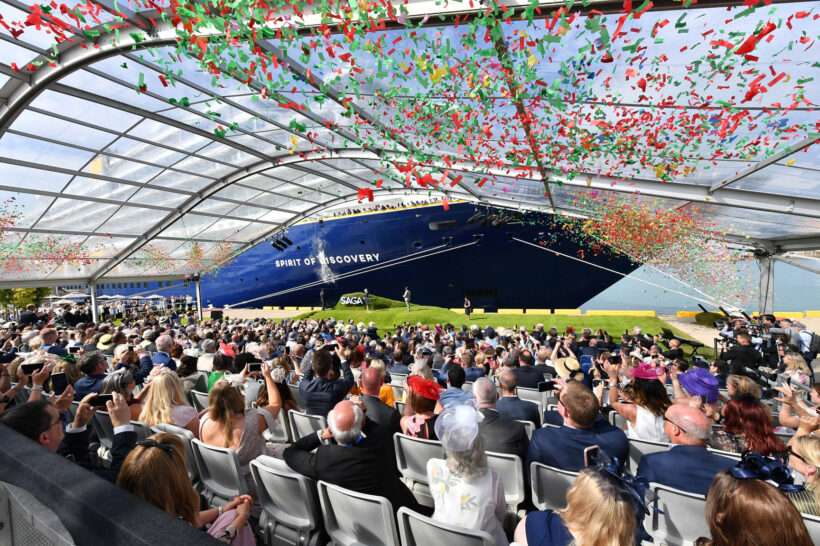 Interested in product launches?