Demountable sports hall as a temporary solution: Flexolution
The Assignment
Sport is an important part of life in Luxembourg; the capital city is home to 160 sports clubs offering a wide range of activities.
An elementary school in the Cents district was in desperate need of renovation and part of the school complex included a sports hall. The work involved in restoring this facility was so great that it was decided to demolish the building and install a new one. To ensure continuity during the construction phase the municipality of Luxembourg looked for a temporary solution.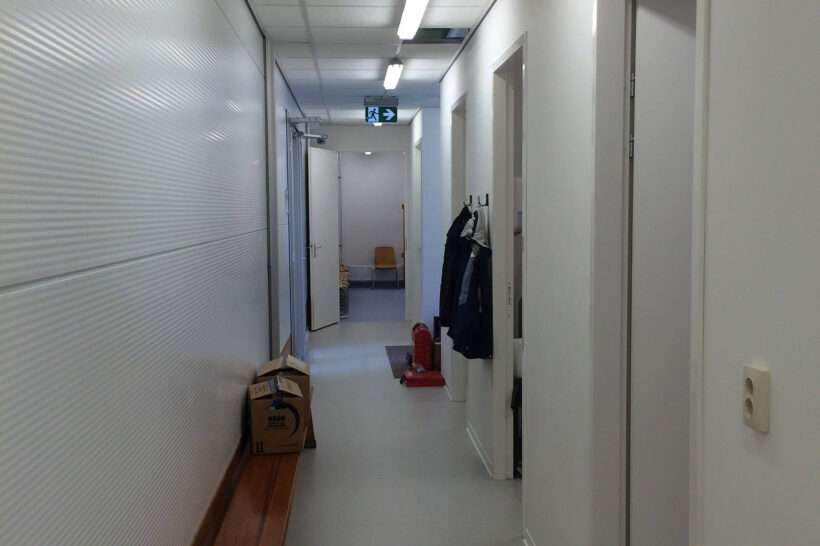 The Solution
Neptunus were selected to provide a Flexolution temporary building for a three-year rental period. The structure was built in a small city park within convenient walking distance of the school and the Flexolution's characteristics made it an ideal choice for long-term use. Providing excellent insulation the Flexolution is energy efficient and meets the build- and energy-efficiency standards (e.g. German EnEV) for permanent buildings and it has the approval of Luxcontroll (which can be compared to TÜV norms).
The building provided 720 square metres of space, sufficient to house an 18m x 30m sports floor and separate washrooms with accessible facilities, storage space, offices and changing rooms. It was linked to an additional Flexolution II structure which provided 72m² of storage space. And there was no compromise on comfort for the occupants as these temporary structures have the look and feel of permanent facilities.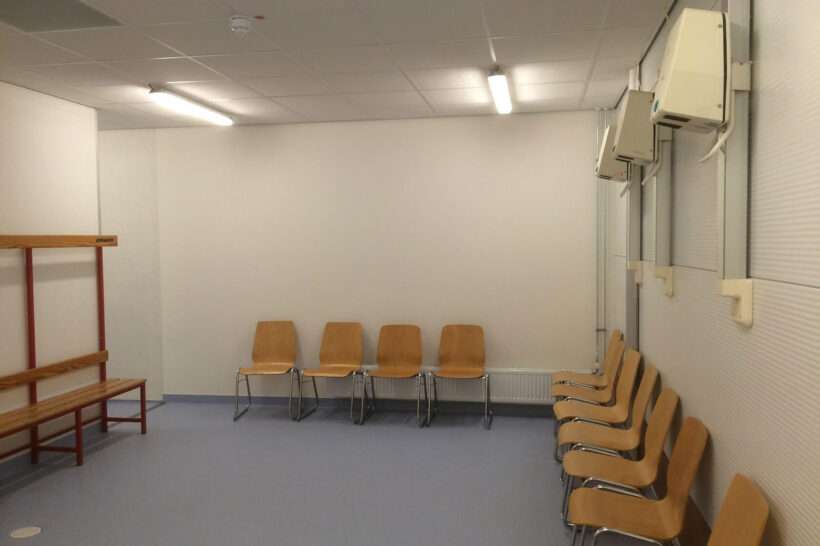 The Challenge
The Municipality was looking for a supplier who could react quickly and offered flexibility in the duration of use. Neptunus delivered the sports hall within two months and during the construction period it became apparent that extra storage space would be required. Neptunus were able to provide an additional building for this purpose at short notice.

The Verdict
Dorrie Eilers, director of Neptunus said: "The main advantage of our temporary buildings is the short construction time and their versatility. They are almost indistinguishable from permanent buildings and have excellent energy efficiency properties."
Alex Welter, on behalf of Services des Sport of the City of Luxembourg commented: "We chose Neptunus because of their ability to deliver quickly and the efficient service they offer. They had already proven themselves in Lorentzweiler and they reaffirmed their reputation by acting quickly when we realised the need for more space during the build phase."
These products were used in this project: