Sports Hall Lorentzweiler
The Assignment
A sports hall in the town of Lorentzweiler, Luxembourg was in need of renovation, which left the municipality needing to find a suitable alternative for its users during the restoration works.  The sports hall was home to sports clubs, including the local volleyball team, and students of the local primary school. Transporting students to sports facilities in other towns was not a viable option, meaning alternative temporary accommodation needed to be found locally and quickly.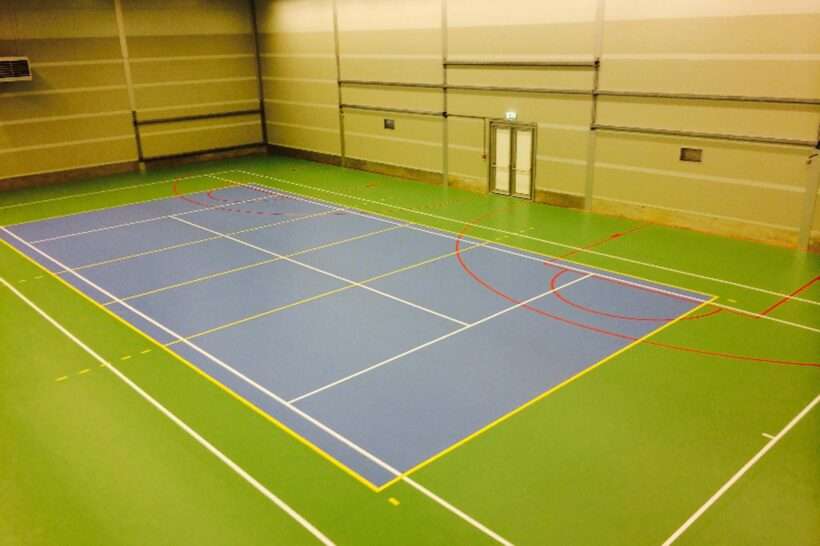 The Solution
Neptunus was able to provide a total solution, fast.  A Flexolution temporary sports hall providing 720 square metres of space for a sports floor with acoustic walls, public seating and ball-proof lighting. As well as 180 square metres for offices, changing rooms, storage rooms, showers and restrooms. The temporary hall was also equipped with heating, lighting, ventilation and a fire alarm system.  To ensure that no trace of the temporary building would be left behind after removal, a temporary solid wooden floor was also installed by Neptunus, to allow the location to be reused as a green field site at the end of the rental period.
In spite of the temporary nature of the building, no concessions were made in terms of building regulations. Neptunus' Flexolution complies with the latest energy and environmental standards.  As well as the energy efficiencies, all of the buildings' components can be reused in other projects and are recyclable, underlining the municipality's sustainability policies.
The Challenge
Although the requirement was for a quick delivery, within budget, the municipality did not want to compromise on quality and the temporary solution had to be suitable for a multitude of uses. In addition to the students and the accomplished volleyball team using the sports hall, the building would be used for social events for up to 400 guests.  It was therefore important that the internal and external appearance was appealing.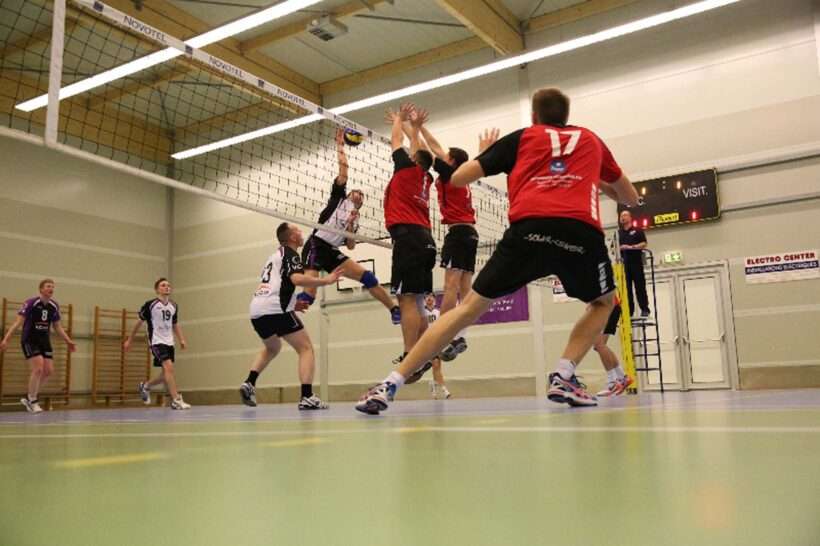 The Verdict
Jerry Simon, head of technical services at the municipality of Lorentzweiler said "Neptunus has listened carefully to our brief and offered an ideal solution.  From start to finish the company has provided a stress-free service. They have delivered the sports hall in the agreed time frame, of just two months and to the high quality standards expected. The hall is now in full-time use and has more than satisfied the needs of students and sports club members.  We would definitely recommend Neptunus as the ideal supply partner for temporary sports halls."
These products were used in this project: