Temporary Housing
If you have a potential increase or temporary demand for accommodation then Neptunus Temporary Housing could be the solution you are looking for.
Whether it's a temporary school, temporary office or residential accommodation, Neptunus offers demountable temporary housing. Flexible dimensions means the structure can be tailored to your requirements. The temporary building can be dismantled and removed when it is no longer needed, at a time to suit you.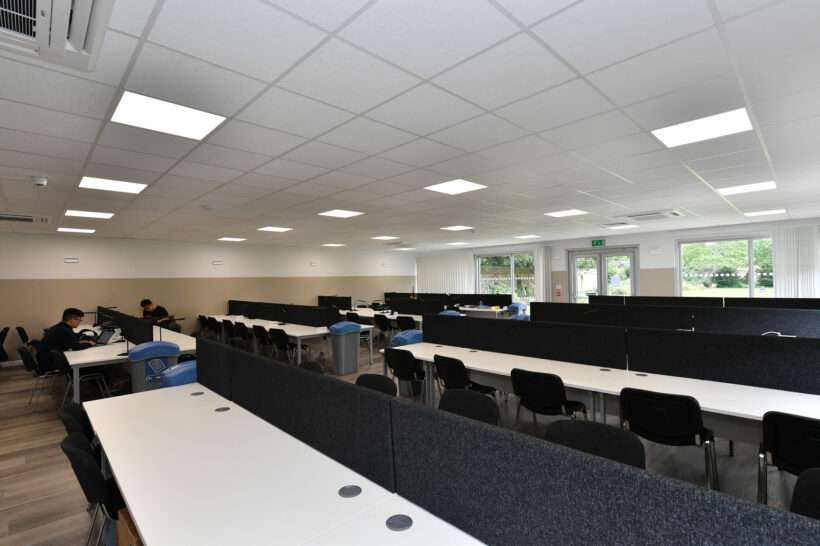 Ideal for urgent or temporary accommodation needs

Built within a few weeks, fully demountable and reusable

For a flexible period up to 20 years, relocatable if necessary

Sustainable: Can be fully dismantled and reused

Modular: Flexible dimensions and design

Appearance and characteristics of a permanent building
When is temporary housing beneficial for you?
If you need extra space fast
There is increasing demand for extra space to accommodate employees, students or residents
To bridge a gap for a specific period i.e. during rebuilding or renovation works
To replace or extend existing facilities
Following a disaster such as a fire
There are many reasons why temporary housing might be beneficial for you. For information or advice please contact Neptunus.