Tent Builder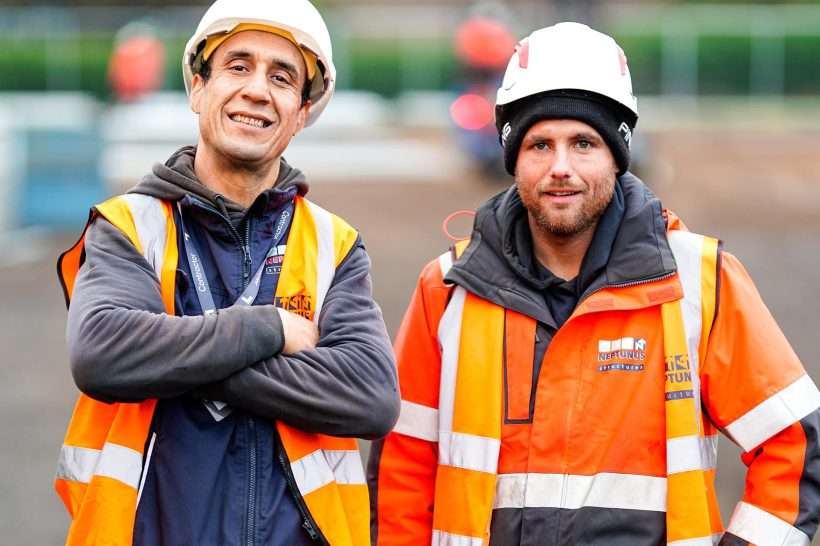 Do you want to work in one of our professional assembly teams? We are looking for motivated physically strong team players who want to build event structures and semi-permanent buildings. You will travel throughout Europe building industry leading structures, on projects such as the Cinch Tennis Tournament and temporary buildings for sports halls and supermarkets.
Why do you want to work for Neptunus?
You are a technically minded person and enjoy working outdoors at a variety of locations. In a close-knit team, you will travel throughout the UK and Europe and build technically innovative structures for events and semi-permanent applications. No day is the same and every project presents a different challenge in which you will need to apply your technical skills. You work with excellent equipment and good tools. Neptunus also offers the opportunity to develop your career and grow to become a 1st builder and supervisor.
Are you:
A strong team player
Looking to work outside, travel extensively & thrive in a physically demanding role
Looking for a new career in the event industry
Do you want to:
Apply your technical skills in construction?
Learn how our event structures and buildings are put together?
Gain plant & machinery licences for forklifts, MEWPs & more to CPCS NVQ qualification level
An adventurous job where you travel through the UK and Europe?
Do you have:
Driving licence
Interest in technical inovation
Experience is an advantage, but not essential. The willingness to work hard and learn is much more important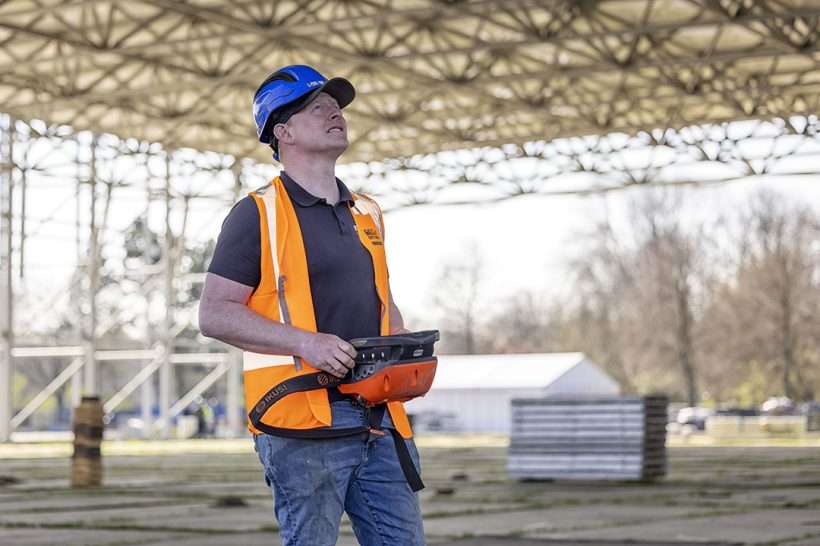 What we offer in return:
We offer excellent working conditions and a good package of primary and secondary employment conditions.
22 days holiday, plus 8 Bank Holidays
a competitive salary with overtime compensation, daily allowance, and overnight allowance
Evaluation of progression and salary is every six months on the 1st of July and 1st of January each year
Career progression and opportunity: we encourage our tent builders to grow into 1st tent builder or supervisor. Some of our colleagues grow to become a 1st tent builder within two to three years and a supervisor within four years. After that, there are also opportunities to join the Logistics team as a planner or project manager.
Various training courses to improve your skills; fork-lift truck, MEWPs and CSCS cards can be obtained via us.
… and even more opportunities for self-development: we offer more than 100 (online) training courses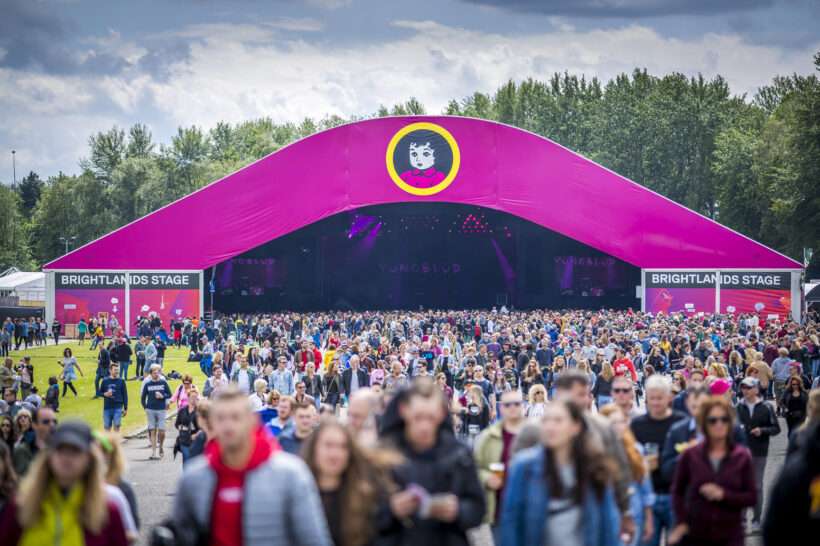 Did we get your attention?
Do you enjoy working in a small team and are you prepared to commit to the business and travel throughout the UK and Europe? Then contact us via r.smith@neptunus.co.uk or 01604 593 820.