Temporary Exhibition Halls for Maison & Objet
Maison & Objet, Europe's biggest home and interior fashion fair and the leading event in this sector, took place on 22-26 January in Paris. Neptunus supplied the extra expo hall needed for the event, providing space for the latest home decoration trends.
In Villepinte, North Paris, Neptunus built interlinked exhibition halls covering over 15,000m2 with its revolutionary 'Evolution' building concept. The high-quality temporary structures were used to create extra floor space for the exclusive Maison & Object home fashion show.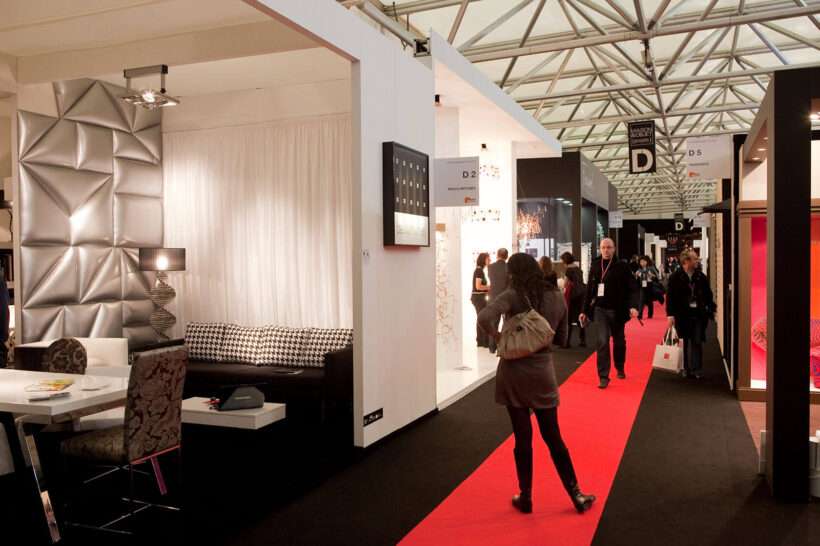 Full-fledged temporary exhibition hall
Trade show organiser Reed Exhibitions was looking for a fully functional temporary expo hall, which would live up to all the current standards in terms of appearance and technical features, and which would retain structural integrity under any weather conditions. Tom Ambaum, Sales Director for Neptunus, explains: "By choosing our Evolution hall, Reed Exhibitions France opted for guaranteed comfort and high quality." It took about three weeks to erect the 15,000m2 of temporary expo space and one week to dismantle it again.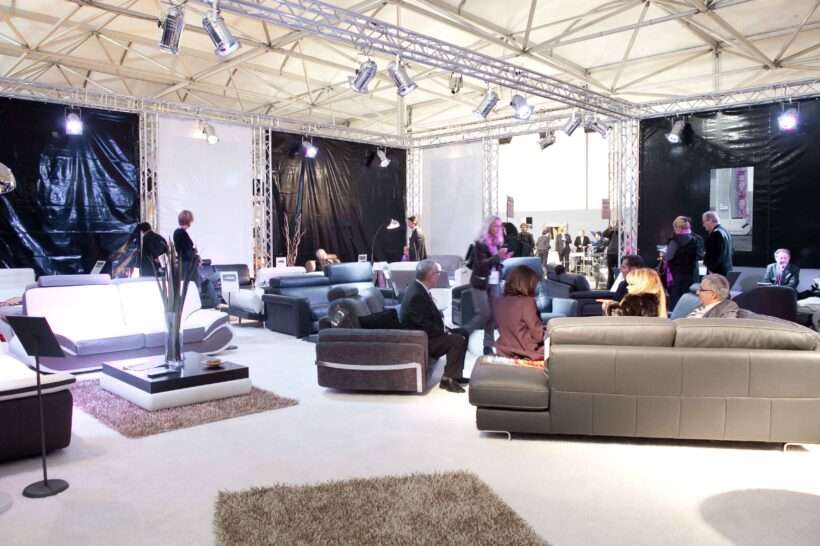 Temporary building
The Neptunus Evolution offered the ideal solution due to its flexibility, top-quality materials and high-class appearance. The Evolution is a revolutionary semi-permanent building, developed entirely by the Neptunus team. The materials used in its construction, as well as its large clear span, unlimited length and flexible installation options make it possible for the Evolution to be adapted for almost any use. In addition to serving as an entrance and temporary exhibition hall, the Neptunus Evolution at this event also housed a temporary restaurant.
Maison & Objet will be celebrating its 22nd anniversary this year. The show is held twice a year. This January edition welcomed 69,000 professionals to this January edition.
These products were used in this project: